TOURIST ORGANIZATION OF
TESLIC MUNICIPALITY
Welcome to Teslić, a municipality hidden between the mountains in the valley of the Usora River,
rich in the fresh air and natural beauties.

Restaurants in Teslić where you can enjoy distinctive dishes of traditional cuisine.

Different types of accommodation in Teslić and its surroundings - hotels, motels, households and ethno houses.
Welcome to the municipality of Teslić
This is one of the largest municipalities in the Republic of Srpska, which covers an area of 846 square kilometers, rich in natural and anthropogenic tourism resources, characterized by a diverse topography and preserved natural wealth.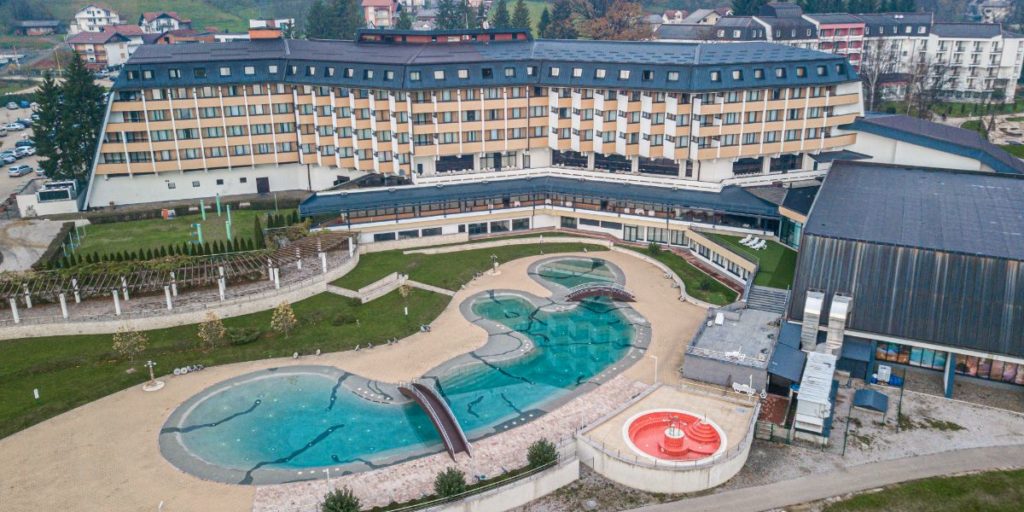 Health and tourism center Banja Vrućica
In the immediate vicinity of the town of Teslić, at an altitude of 230 m, harmoniously integrated into the beautiful natural environment of the forest and lush greenery, with springs of thermo-mineral water with unique characteristics that make it suitable for the treatment and prevention of various cardiovascular and and rheumatological conditions, and rehabilitation in general, lies the ZTC Banja Vrućica which represents the most famous and most visited tourist site in the territory of the municipality of Teslić.
General information about the municipality of Teslić
Important numbers

Transportation

Parking

Exchange offices

ATMs
Emergency help: 124
Police: 122
Fire station: 123
Municipality of Teslić: 053/411-500
The post office: 053/410-070
Tourist organization: 053/430-058
Hotel "Kardial": 053/421-200
Bus station: 053/430-611
"Danilo Kiš" Library: 053/410-760
Auto moto society Teslić: 053/433-776
Bus station Teslić:
+387 53 430 611
Taxi Teslić Nešo
+387 65 85 85 75
Taxi Teslić Bugi
+387 65 534 384
Info center: +387 53 433 613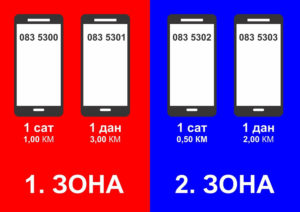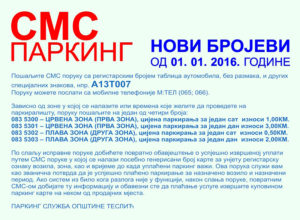 Exchange office
Ul. St. Sava bb
The yellow building at the distillery gate
065/584-136
Pavlović International Bank
Karađorđeva 6
080 050 213
Addiko Bank
Svetog Save
070 340 440
Reiffeisen Bank
Karađorđeva bb
081 929 292
Sberbank a.d. Banja Luka
Agencija, Svetog Save 30a
053 411 370
Ovdje ide kratki opis događaja
Ovdje ide kratki opis događaja
Ovdje ide kratki opis događaja
Ovdje ide kratki opis događaja
Ovdje ide kratki opis događaja
Ovdje ide kratki opis događaja