About 10 km from Teslić, in the village of Ukrinica, there is an organized picnic area called Eco oasis Ukrinica, located directly next to the Ukrina River. The eco oasis was created on the site of a wild dump in 2001, at the initiative of local residents and landowners. The residents of Ukrinica have created an organized picnic area with their own funds and volunteer work, which is constantly being enriched with new contents. In the picnic area you can find sports fields, playgrounds for children, canopies for picnickers with picnic tables and a barbecue area, as well as a swimming pool by the river. Old tools and tools that were once used in these areas are on display. With drinking water and electricity, this space provides all the conditions for a pleasant stay.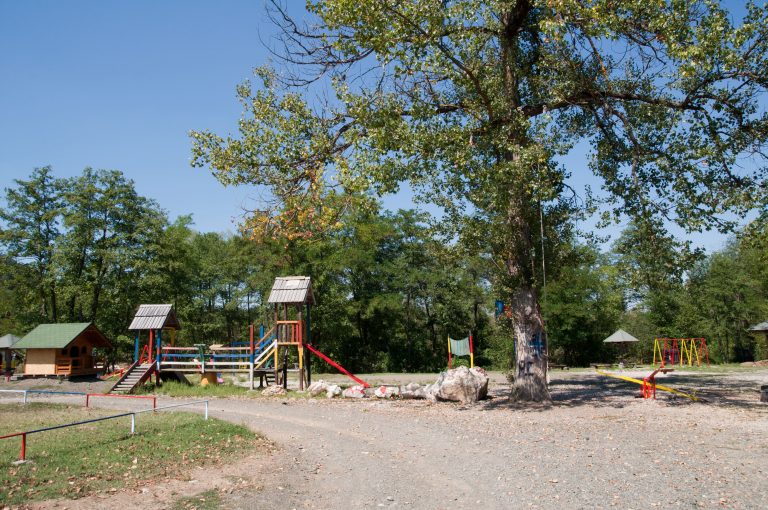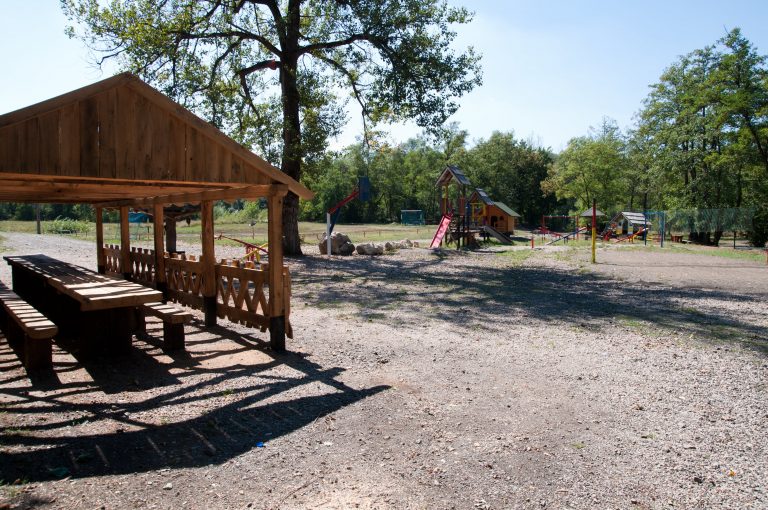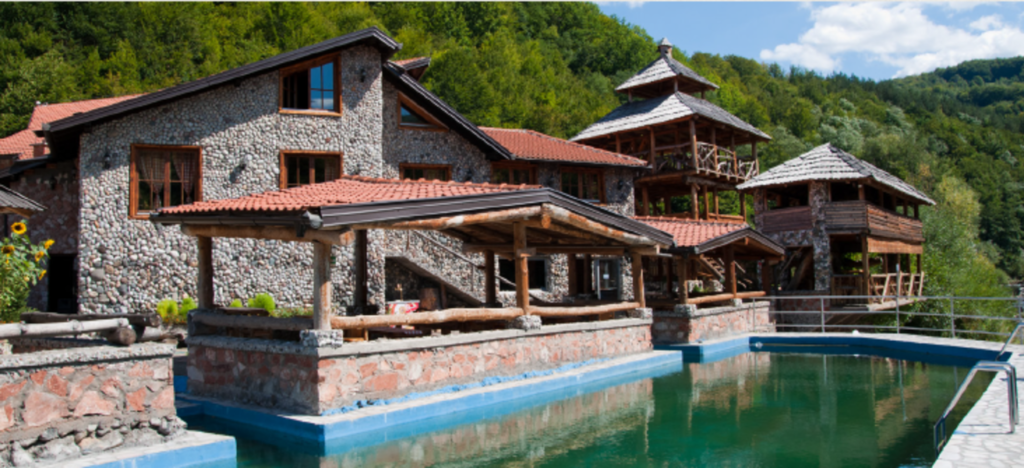 The ethno village "Usora" is located along the river Usora itself and is surrounded by untouched nature on the road Teslić-Banja Vrućica – Blatnica. The uniqueness of this facility is reflected in the fact that it is able to satisfy all generations and their needs. Starting from a peaceful vacation, swimming and fishing in the Usora river to swimming in the pools, enjoying the restaurant with the fire crackling in the fireplace and various grilled dishes. We especially highlight the offer of fresh trout from our own pool, night entertainment in the bar located in the main building, and overnight stay in comfortable rooms.
Tombstones of Duke Momčilo
Tombstones of Duke Momčilo is a historical monument in the vicinity of Teslić, in the Vrućica settlement, in the Brkića Potok hamlet. The monument is represented by three medieval stećaks (medieval tombs), which are located on the top of a small hill on the southwestern slope of Stražbenica hill, overgrown with bushes. Among the local population, they are called the tombstones of Duke Momčilo, although it has not been proven that any Momčilo or any duke ruled or existed in those areas. The three tombstones are considered to be the tombstones of "Duke Momčilo", his wife and their child.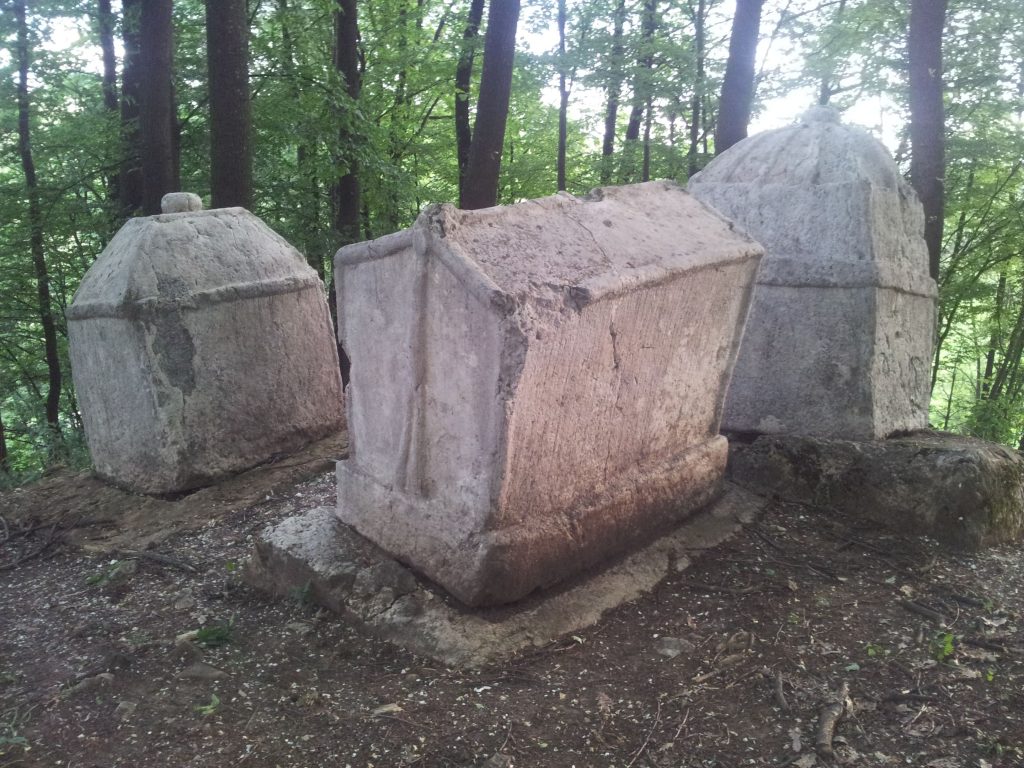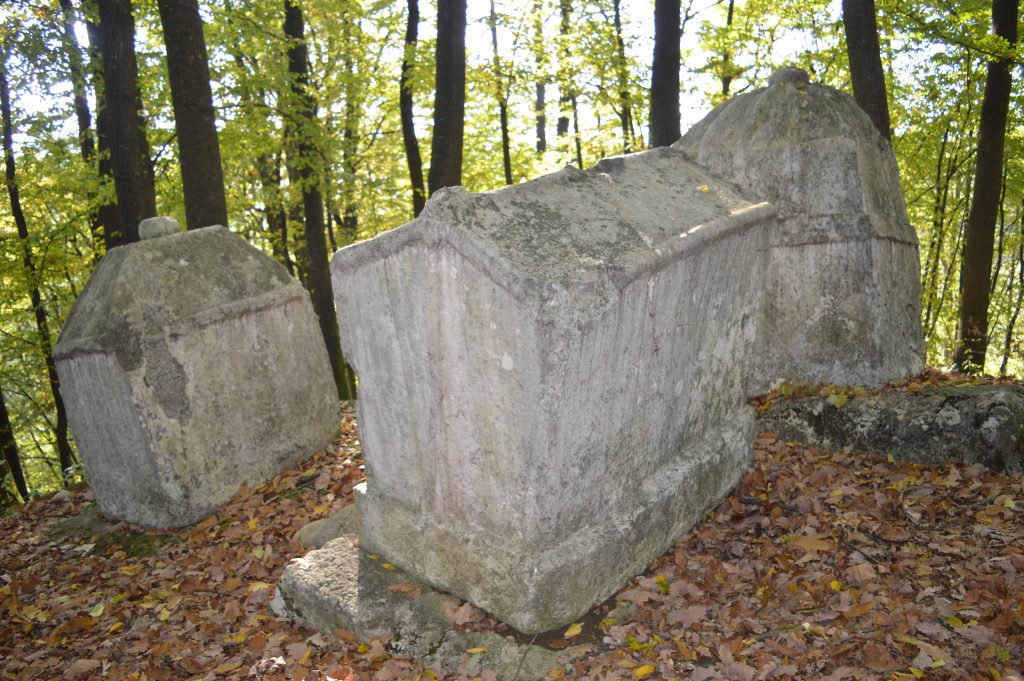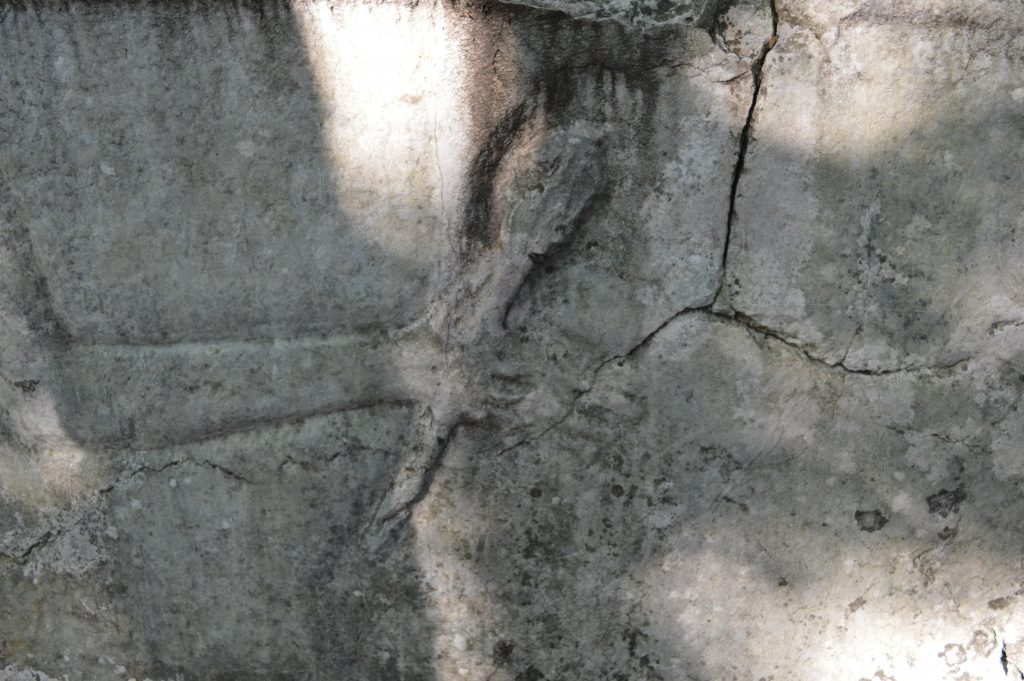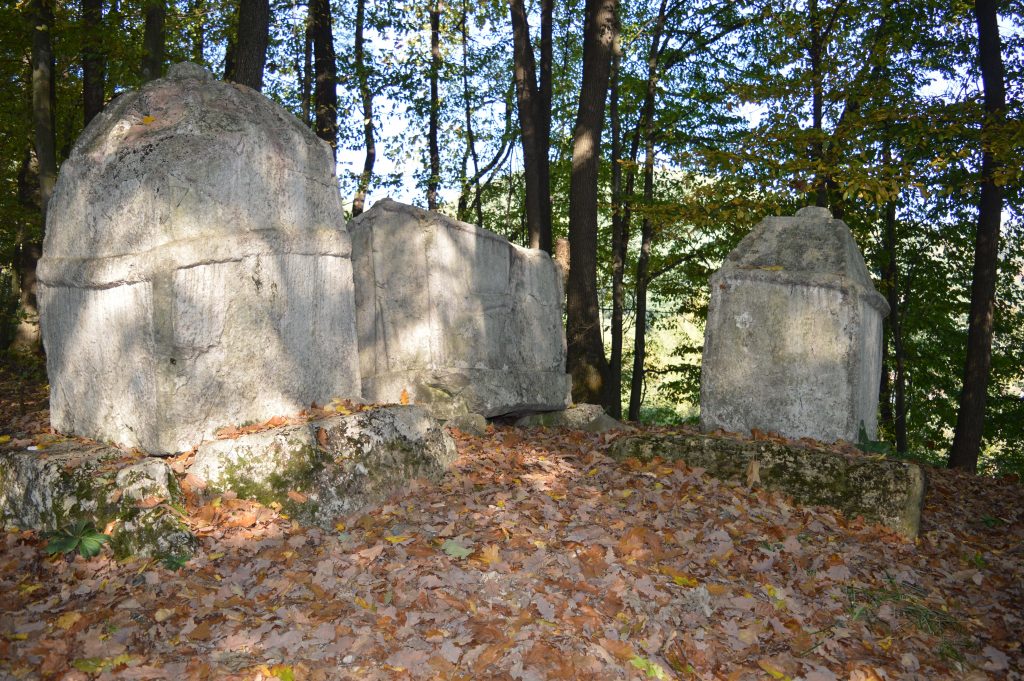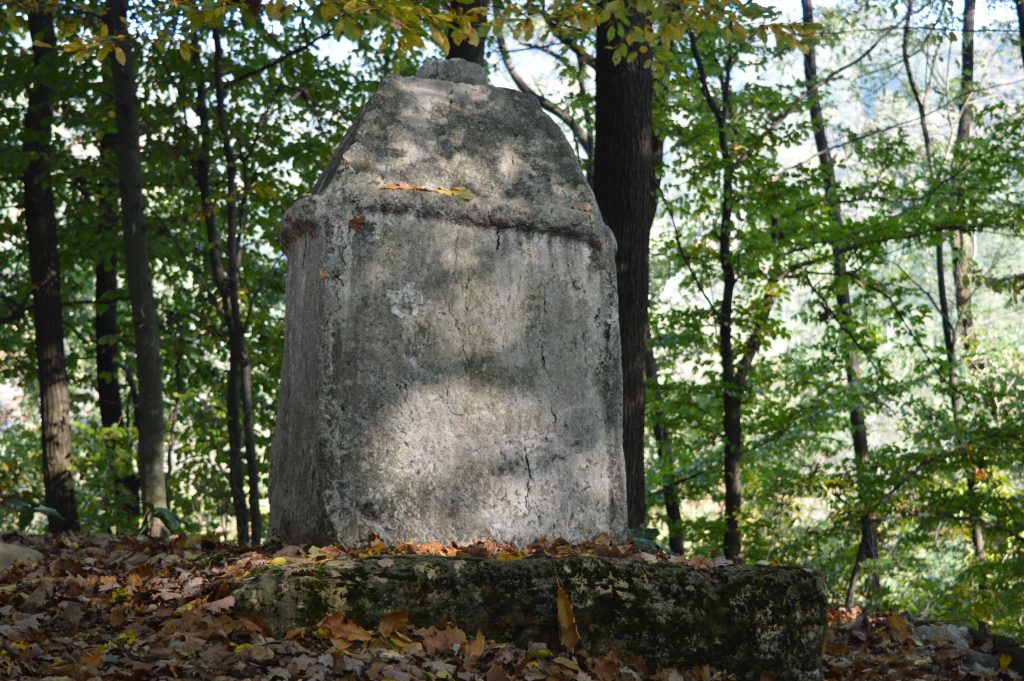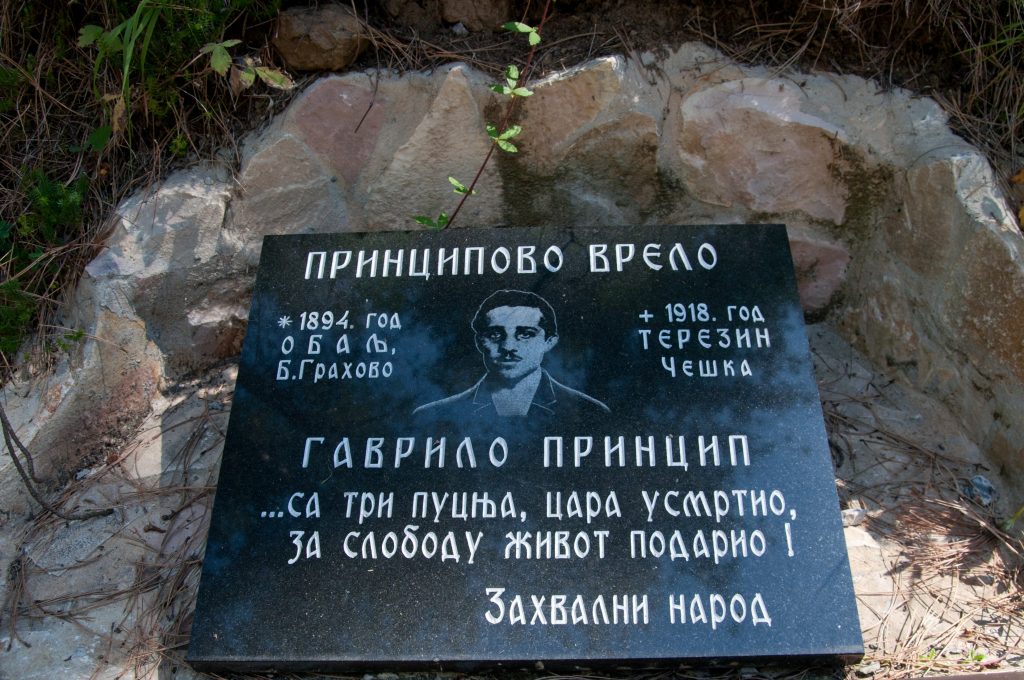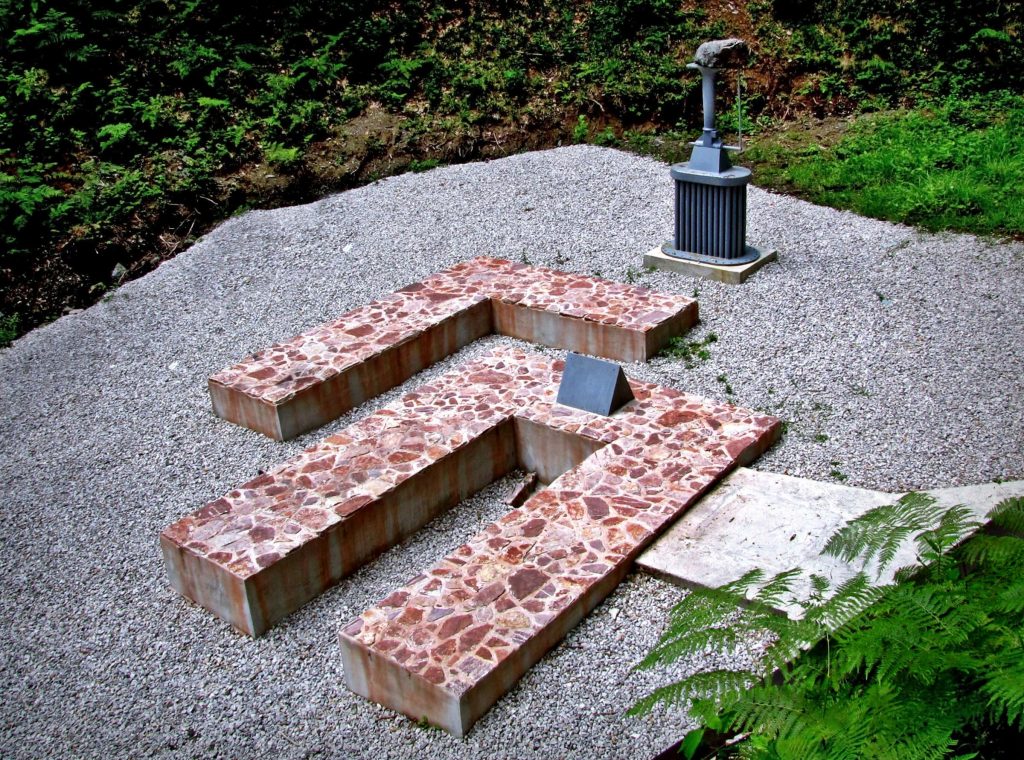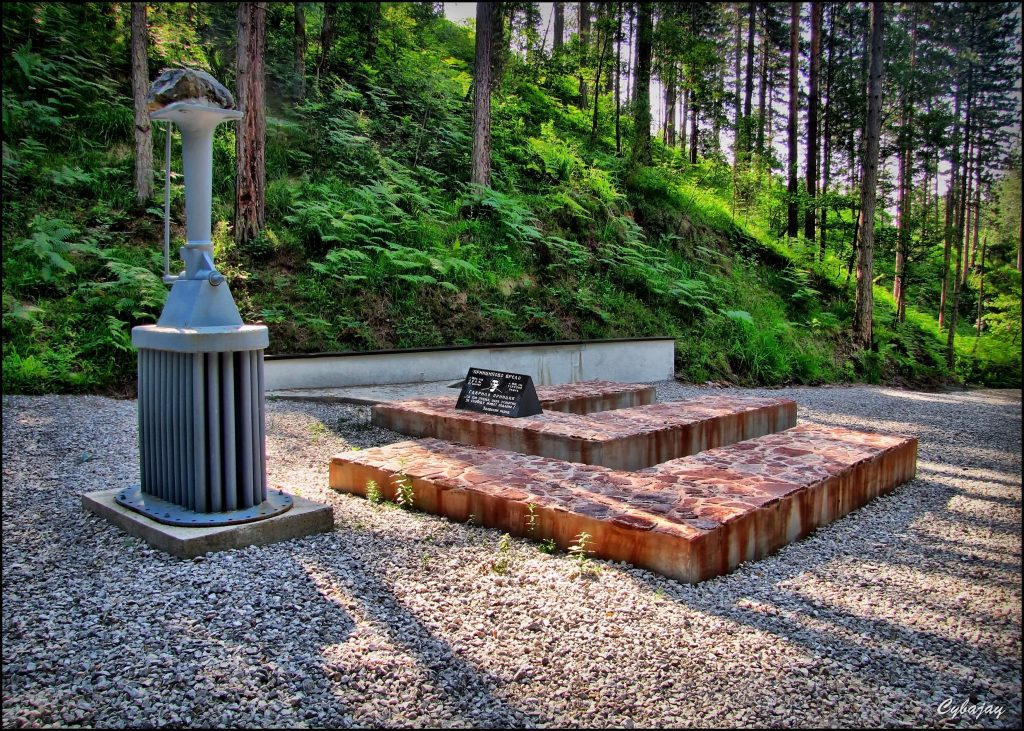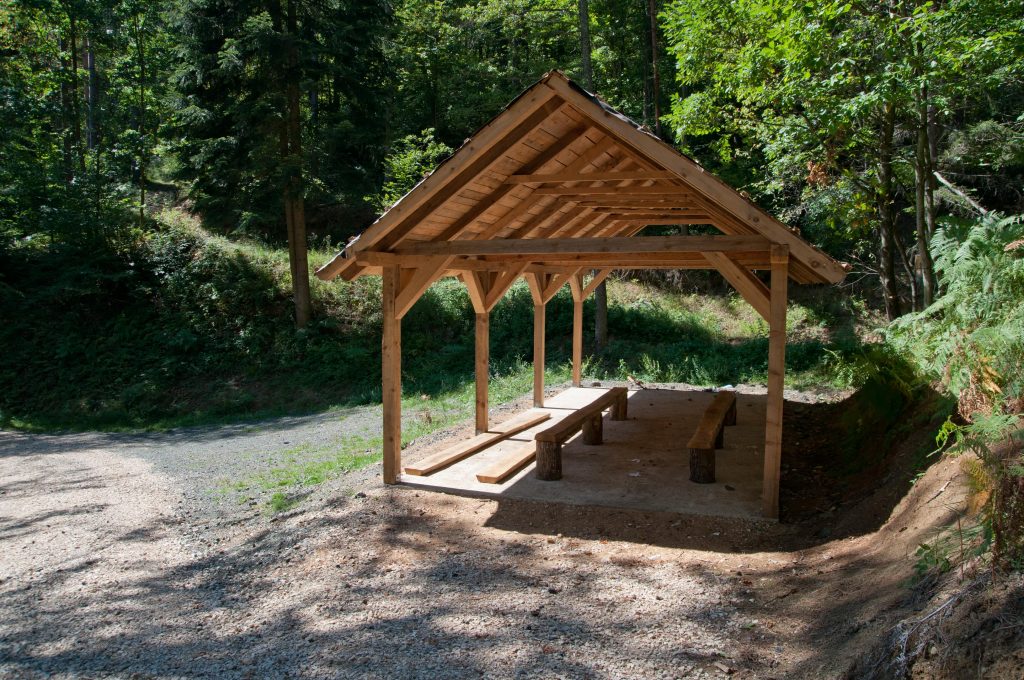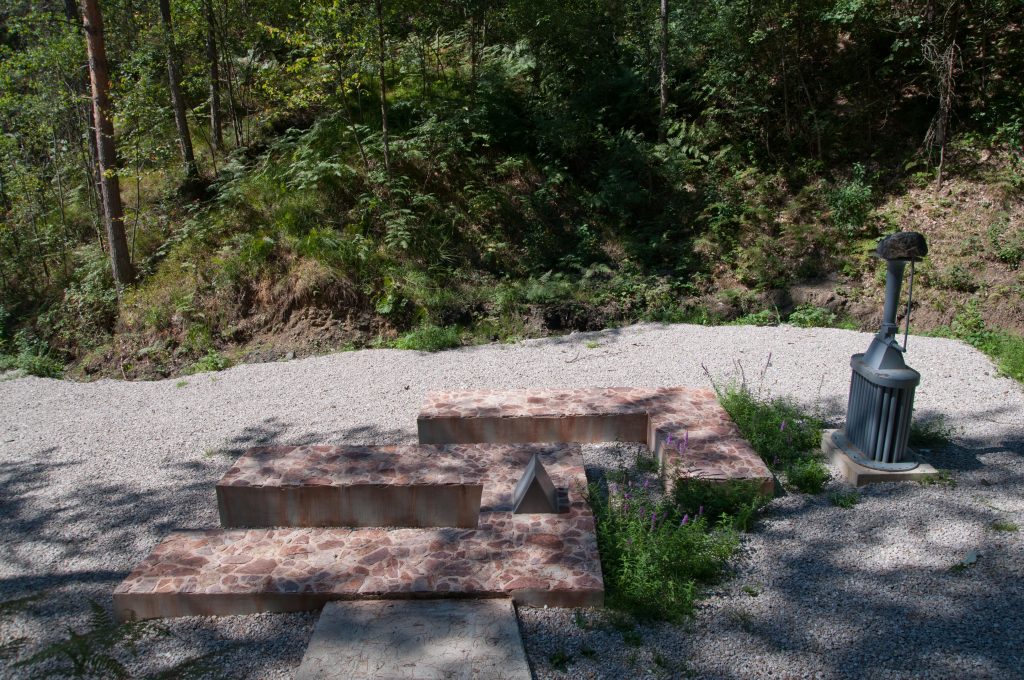 Excursion "Principovo vrelo"
15 kilometers from Teslić, in the village of Pribinić, following a well-maintained footpath in a pine forest, you come across the "Principovo vrelo" monument. The memorial is dedicated to Gavrilo Princip, who, according to tradition, often visited the village of Pribinić, next to the spring where the youth gathered, spending nice moments with his friend, then a village teacher. There are written records about the intentions of the Austro-Hungarian authorities to build a children's sanatorium on this location, since Badžinovac hill rises above the spring, overgrown with pure pine forest, which favors the treatment of lung diseases and making today this place one of the most popular picnic spots in the municipality of Teslić .