Just above the Liplje monastery, which is connected by a mountain path, located on the main road Banja Luka – Teslić – Doboj, on the slopes of Mount Borja and at an altitude of 810 meters, lies the sports and recreation center Hajdučke vode. The center features a volleyball, basketball and handball courts, a children's playground, football fields, a congress hall, a gym, an exercise room, and a ski slope with a cable car. There are also numerous paths for walking, running and cycling, which makes this location extremely suitable for both mental and physical well-being, as well as for an active vacation. Taking into account the beautiful mountain environment, it is clear why this location, both in summer and winter, is a favorite destination of many tourists from near and far.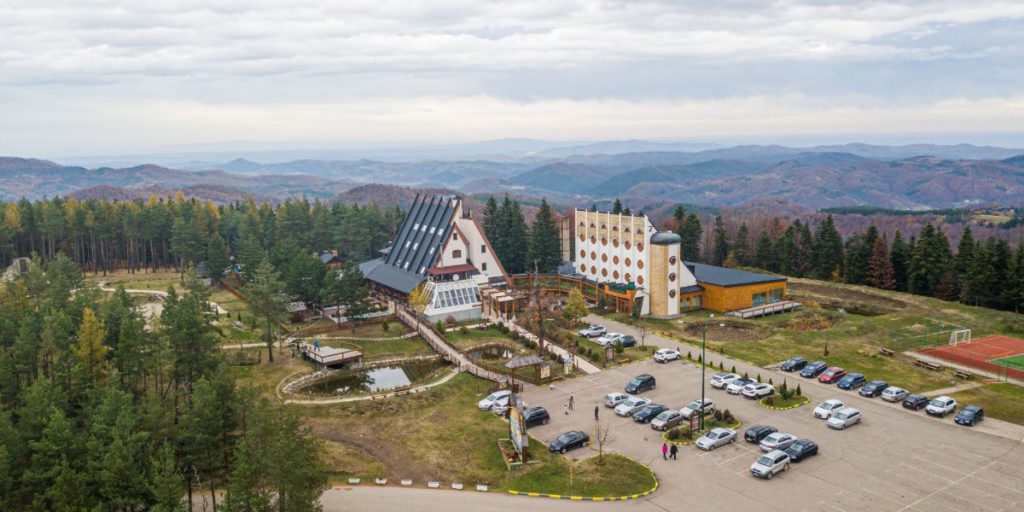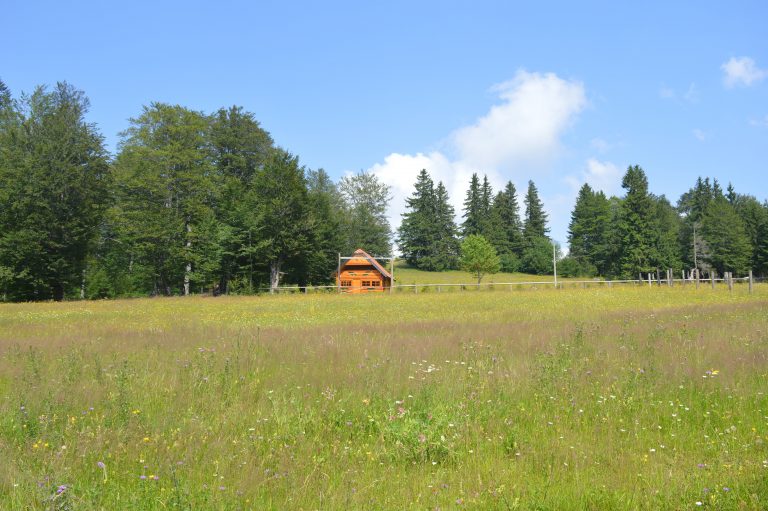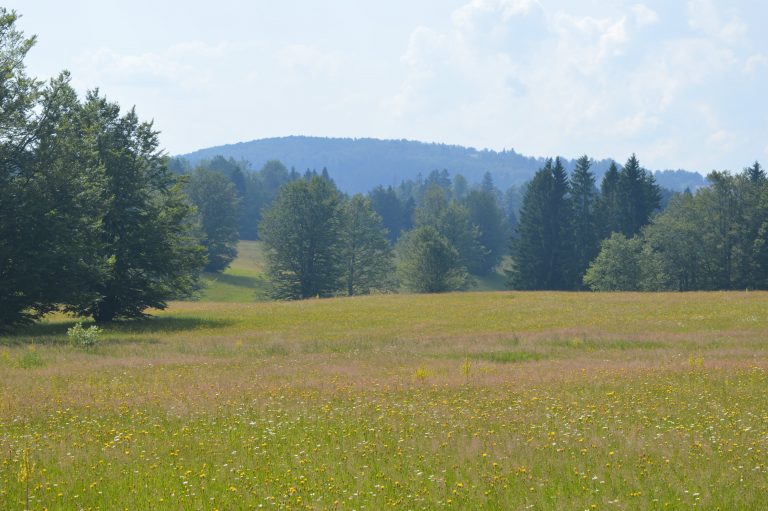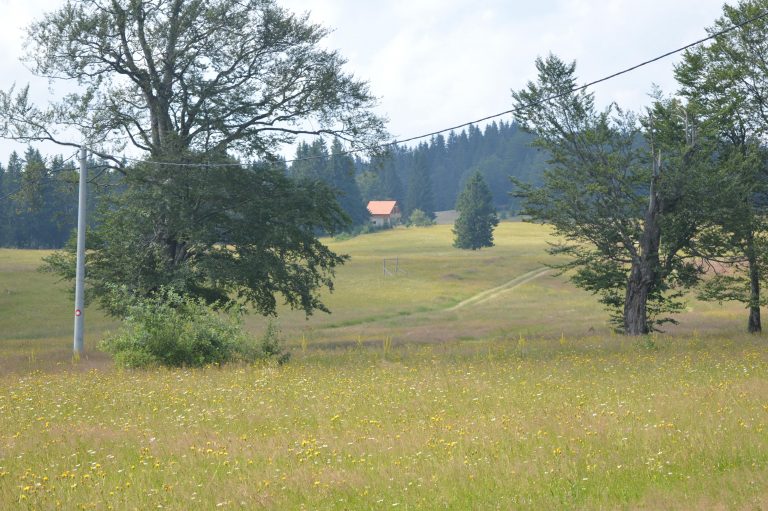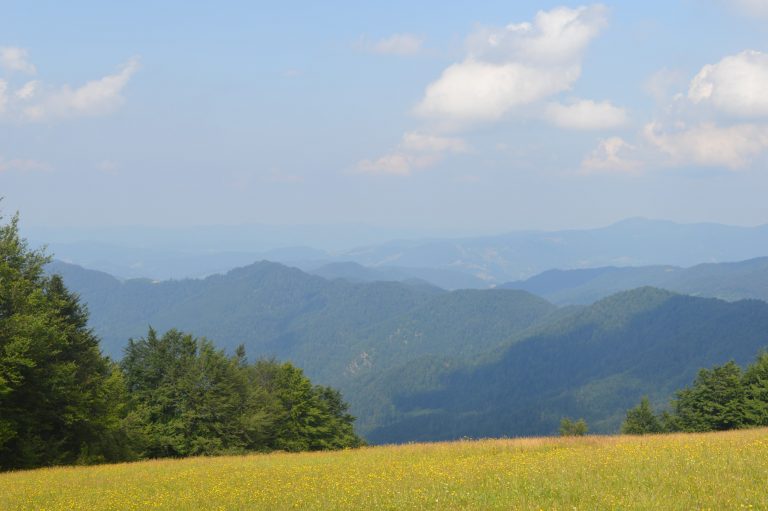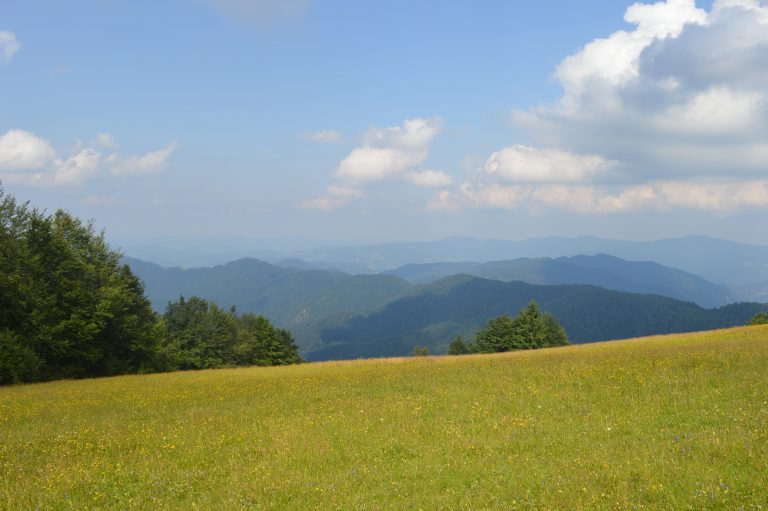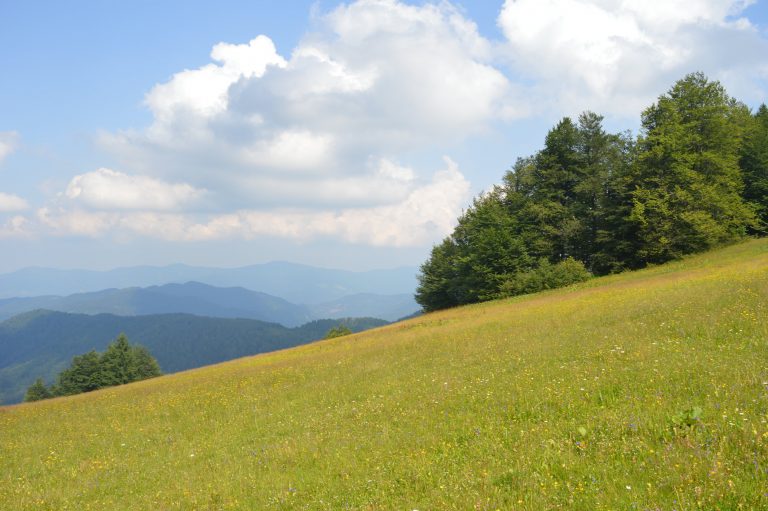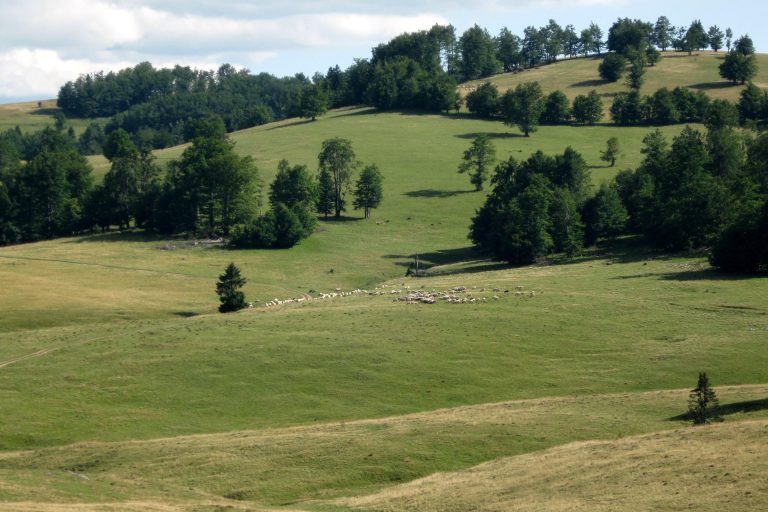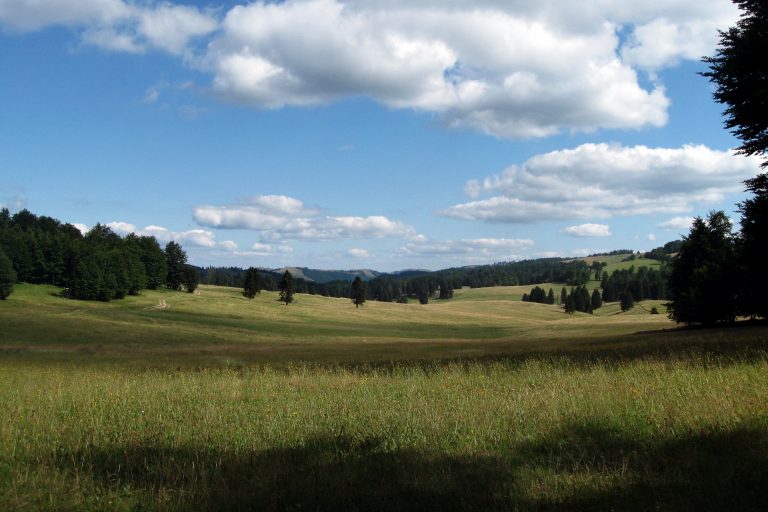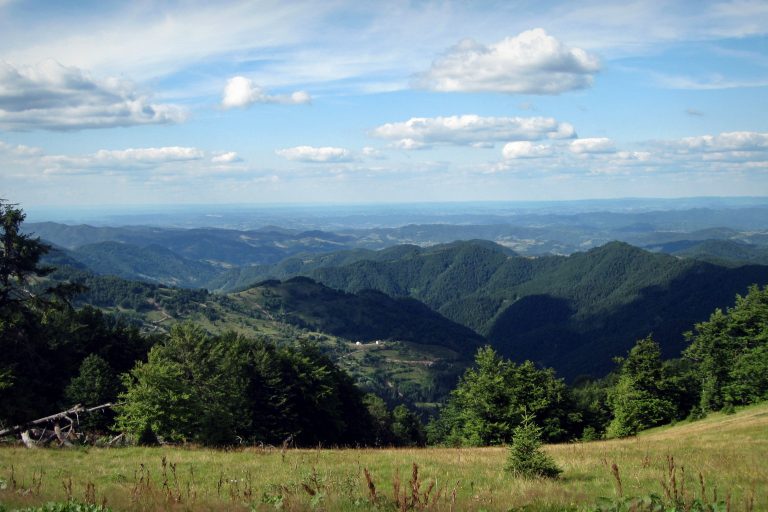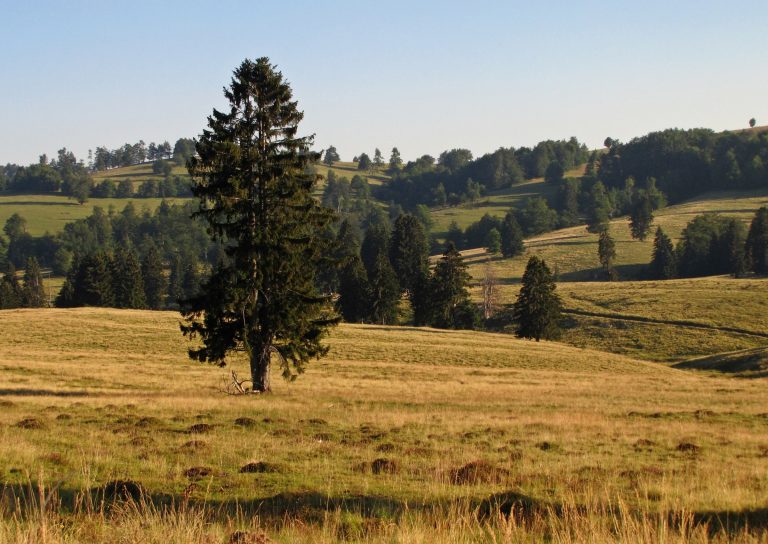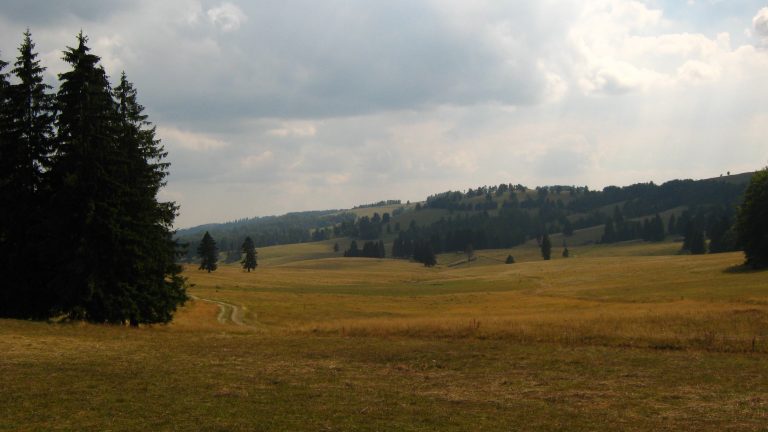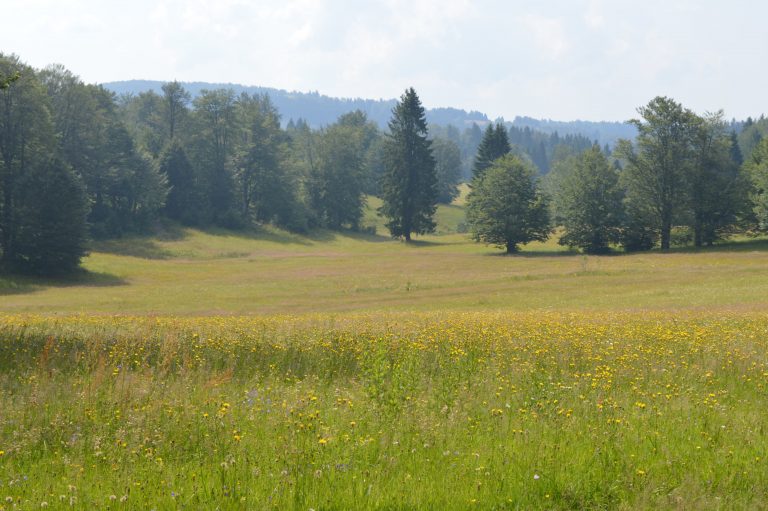 With a height of more than 1300 meters, Wolf Mountain (Vučja planina) is one of the highest peaks of the municipality of Teslić, and what sets it apart as the most beautiful mountain in this area is the spacious plateau on its top, which is covered with grass softer than a carpet overlooking fantastic landscapes on all sides, and numerous springs of pure mountain water that in many places form jumps in the form of waterfalls. It represents one of the most beautiful places for excursion and hunting tourism, and with the fresh air and untouched nature, it means that whoever visits Wolf Mountain once must return again. It is also known for the fact that, for many years, the tourism and economic event "Ram Festival" has been held here, which is visited by about 10,000 people, and as part of which visitors can enjoy traditional ram fights, exhibitions of dairy products from the region, competitions in old disciplines such as tug-of-war, long jump, mowing the grass and others.
Mountain Očauš is mostly located in the territory of the municipality of Teslić, and its highest peak in this municipality, Biser Glavica (also the highest peak of the municipality of Teslić) reaches 1383 m. In 2015, mountaineers from the Mountaineering Association "Adrenalin" from Teslić marked a geodetic level stone on its peak and placed a mountaineer's box with a registration book and a seal of the peak in the immediate vicinity. North of Očauš is the Mount Borja, and they are separated by the Mihajlovac stream and the Velika Usora river. On the eastern side, Očauš is separated from the Brić and Wolf Mountain (Vučja planina) by the rivers Očaušnica, Crkvena and Studena, while south of Očauš are the low slopes of Vlašić, from which it is separated by the upper reaches of the Vrbanja River and its tributaries. The distinctiveness of Očauš lies in its unforested eastern side known as Očauško Lice, which is visible from Tešnj, Teslić, Usora, Stanar and Prnjavor. Očauš is rich in caves as well as coal deposits of modest quality.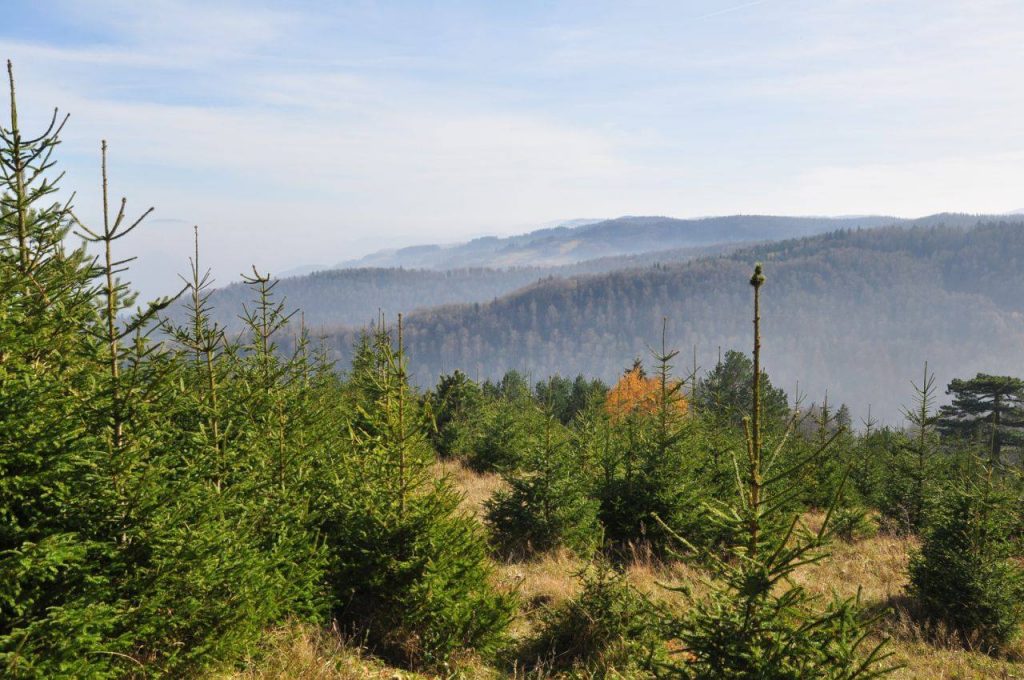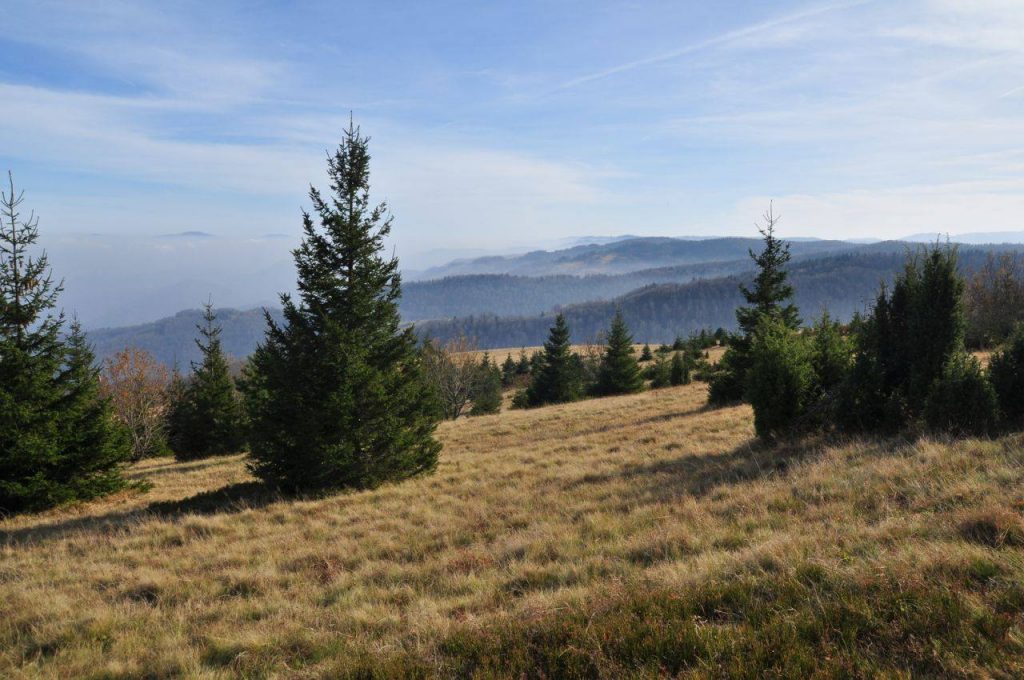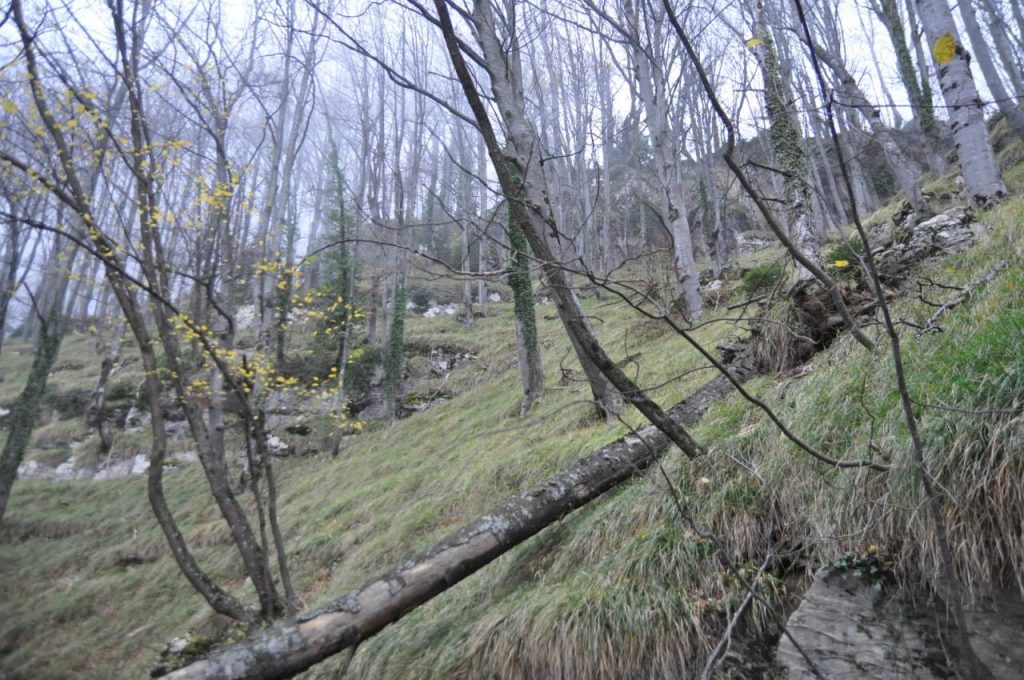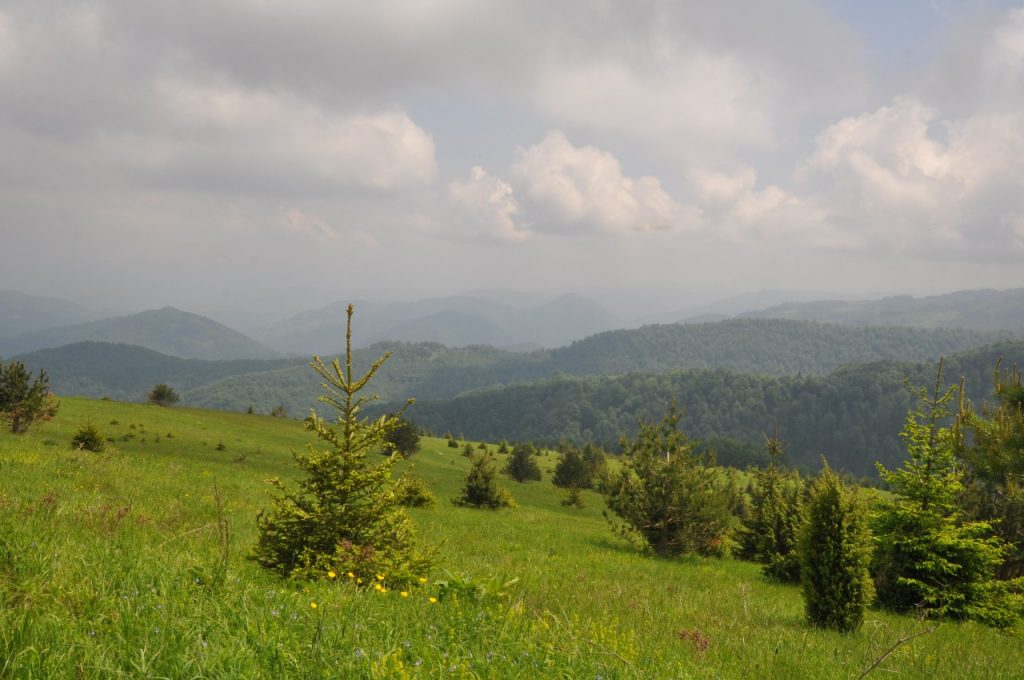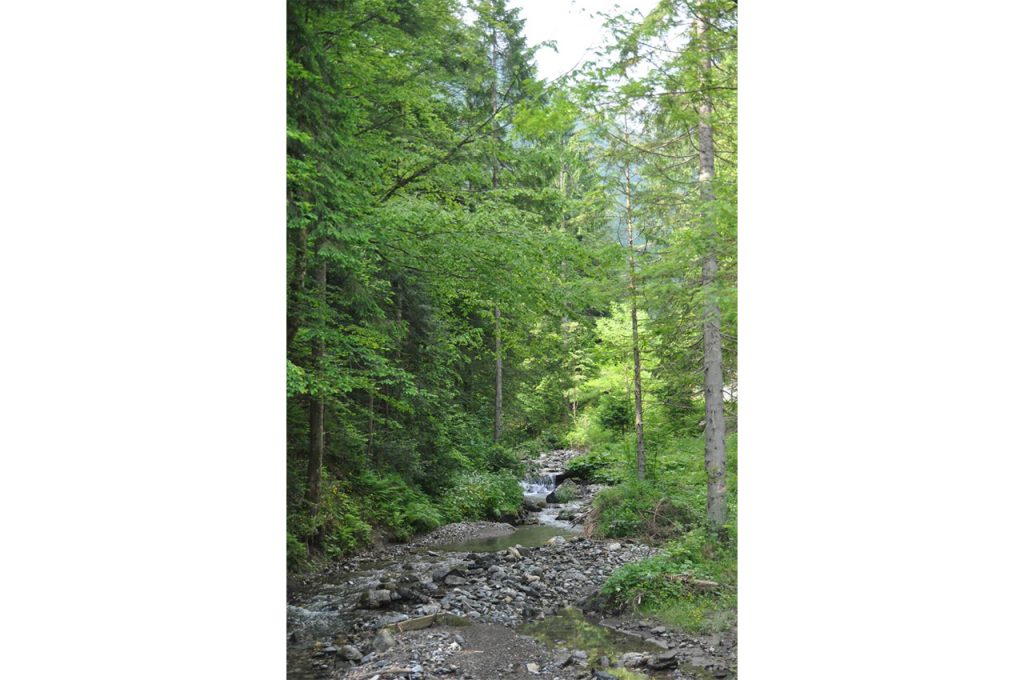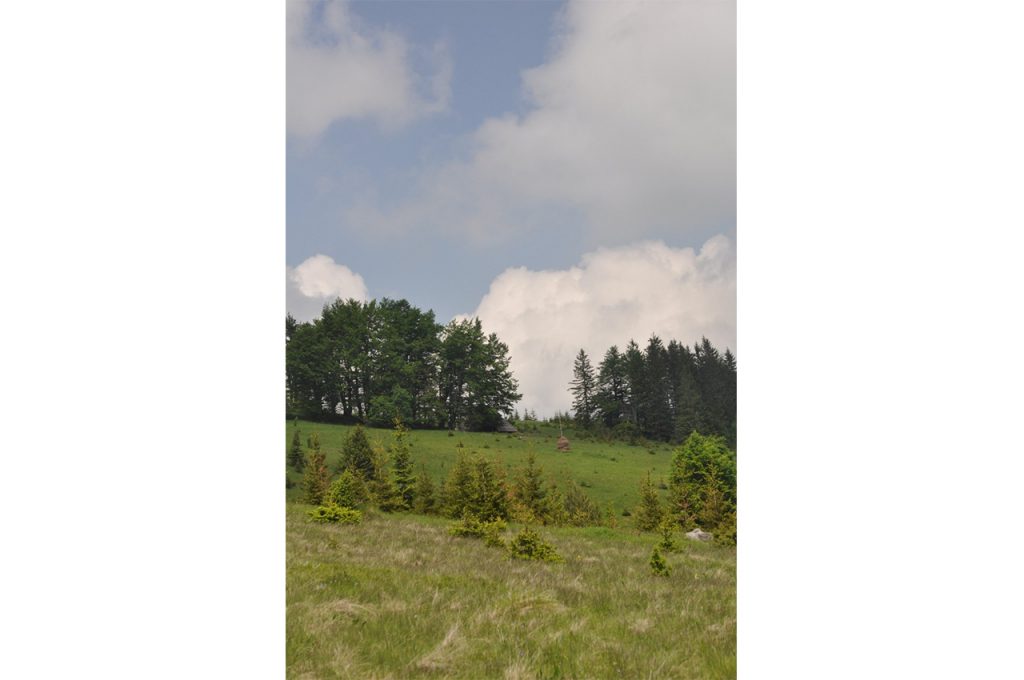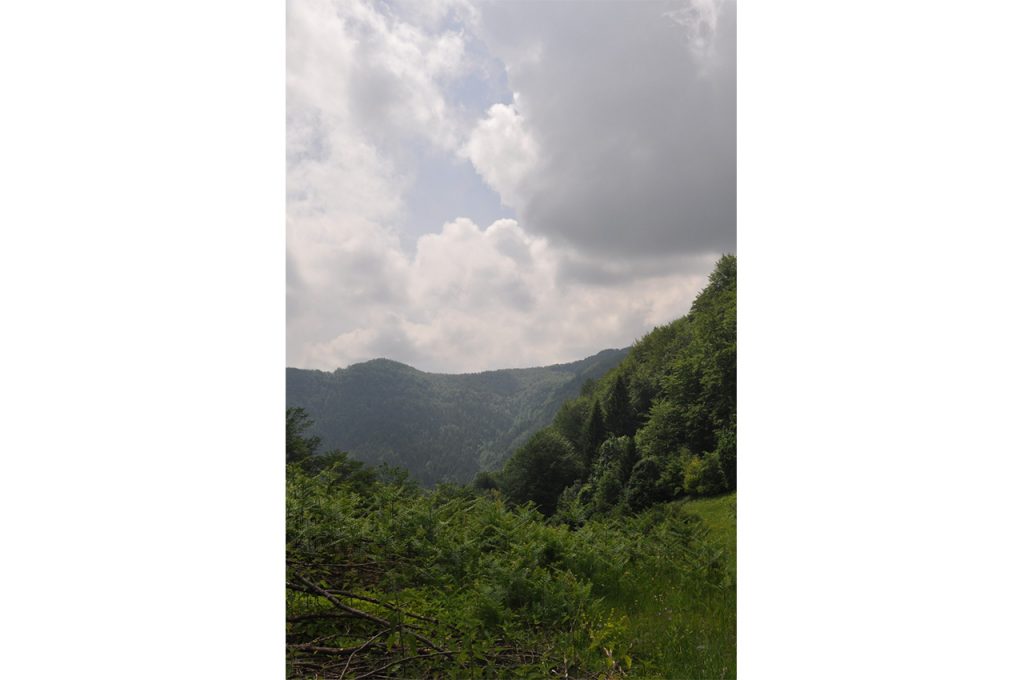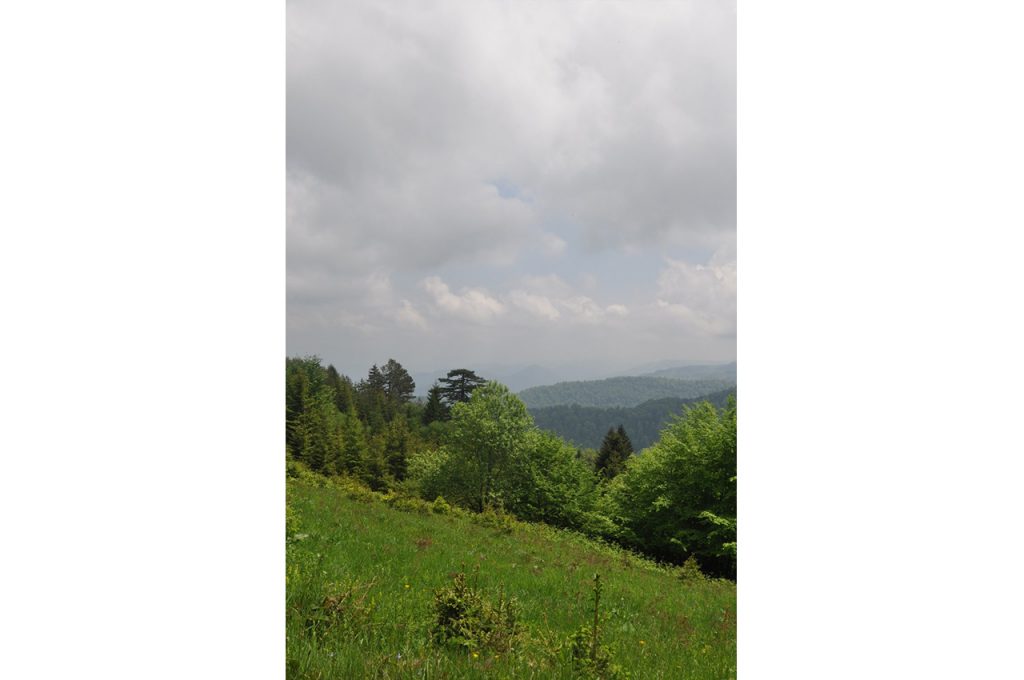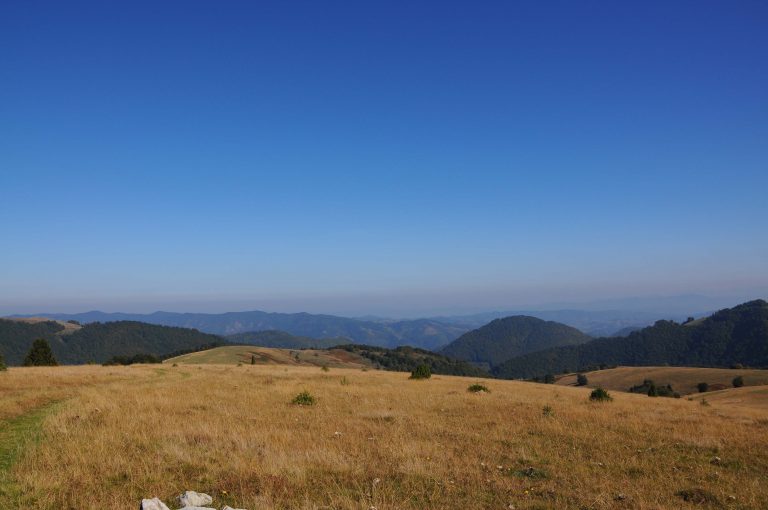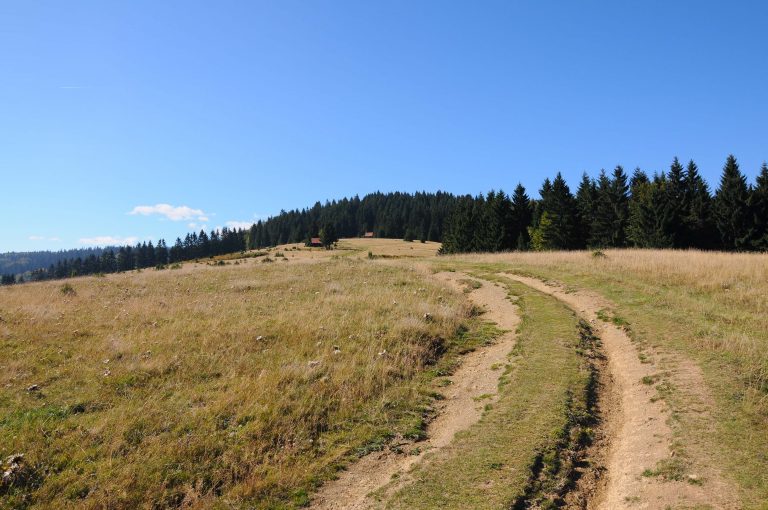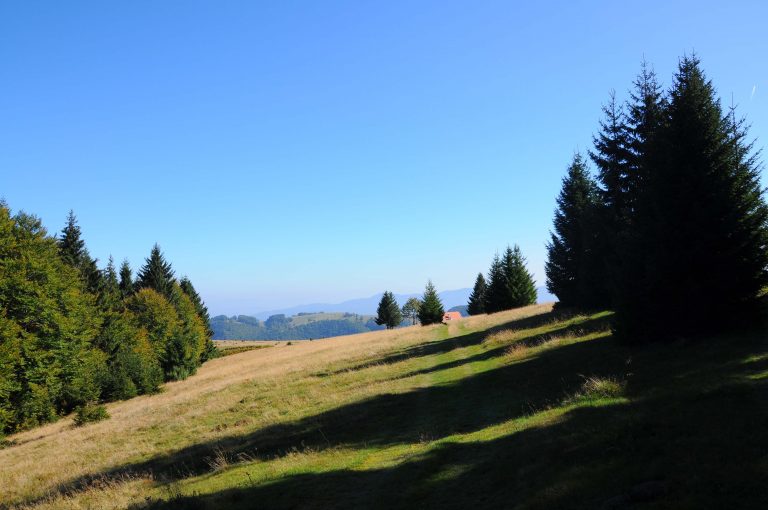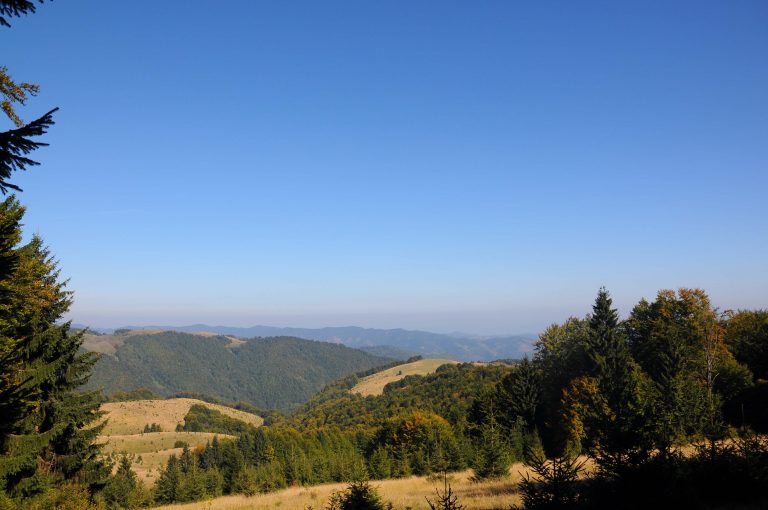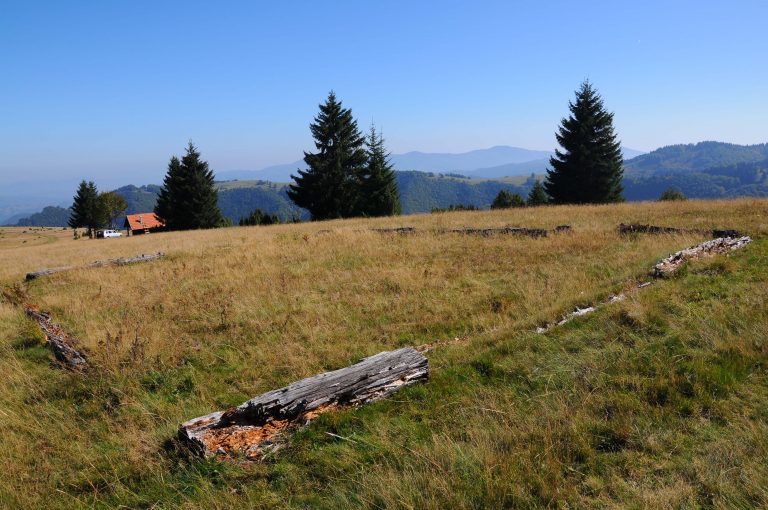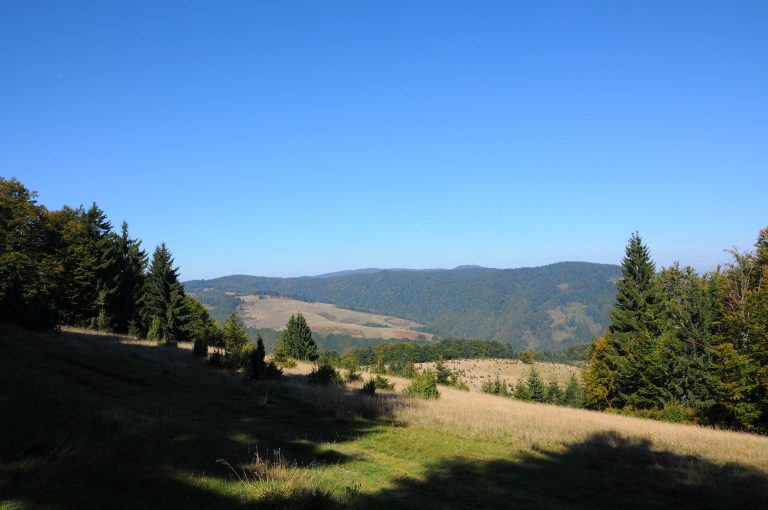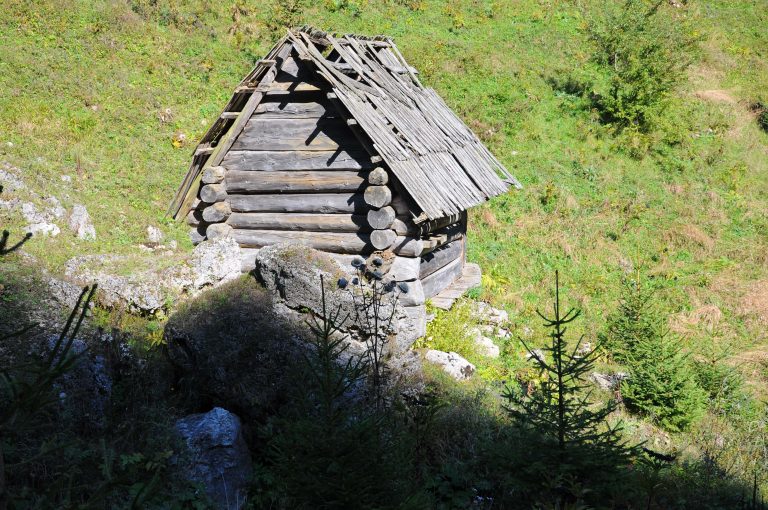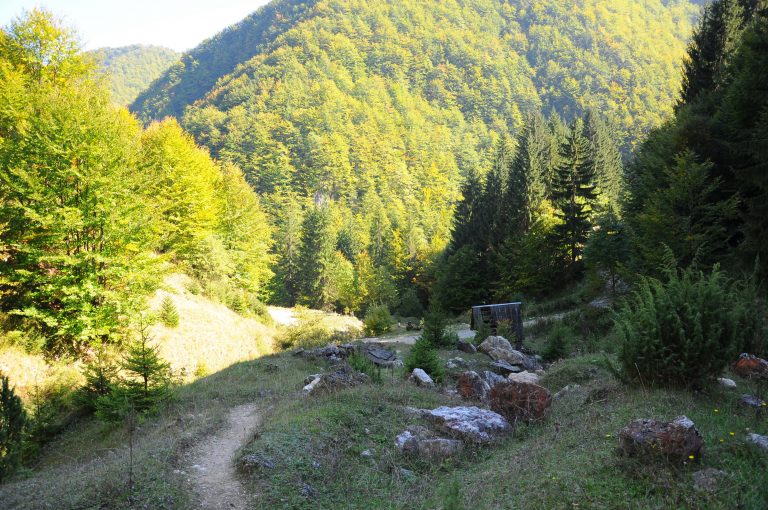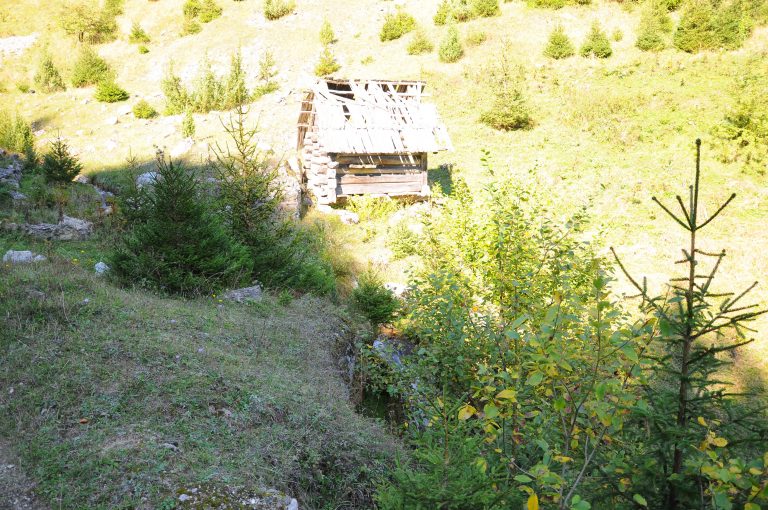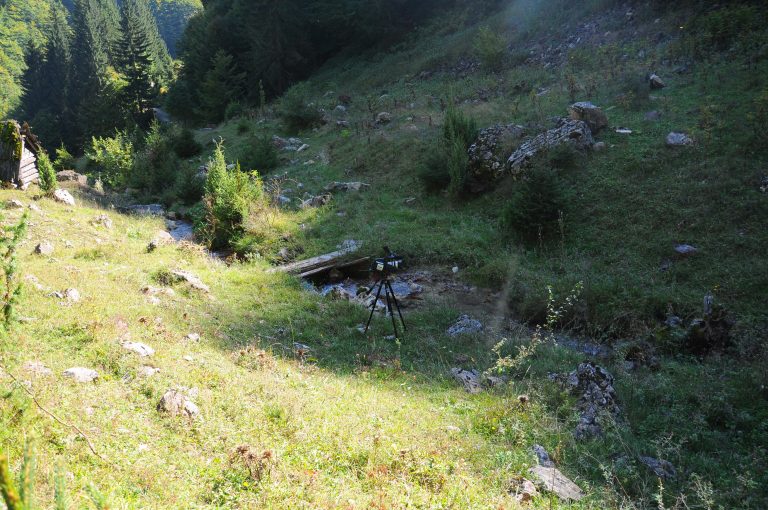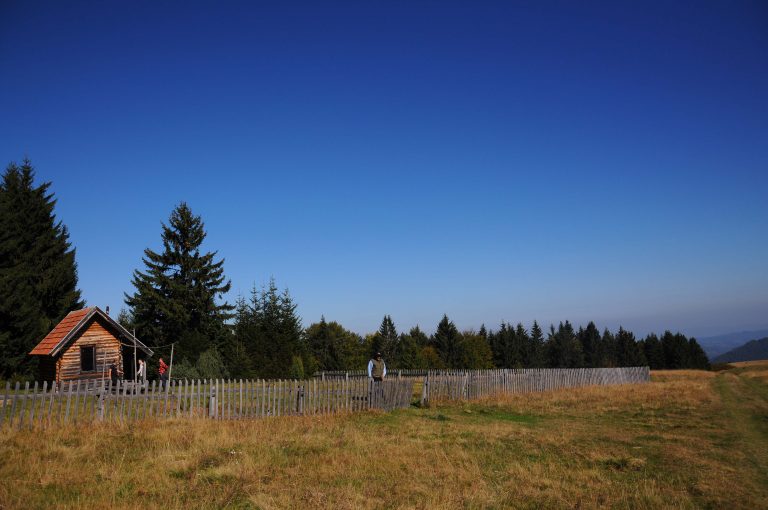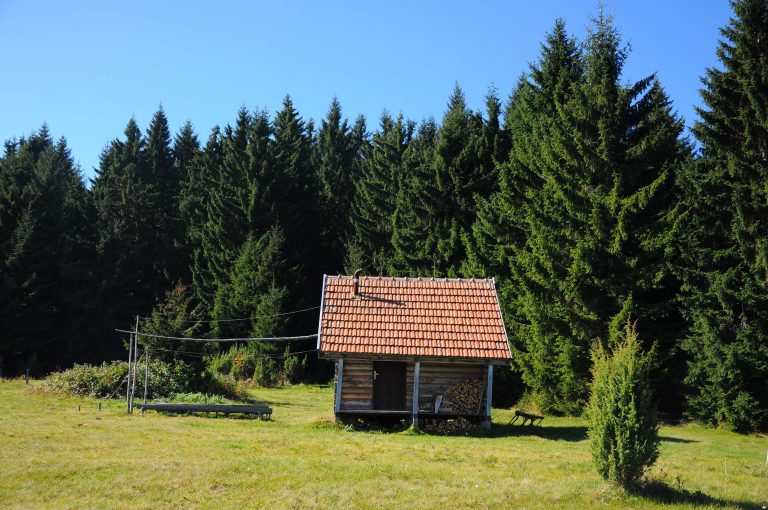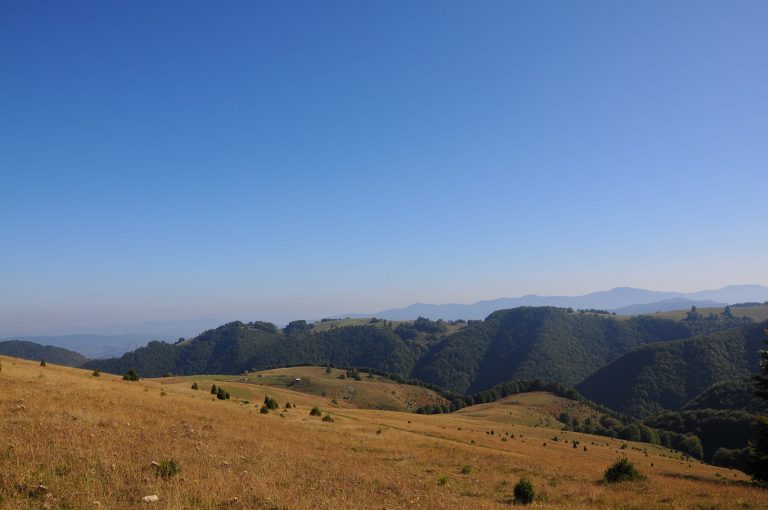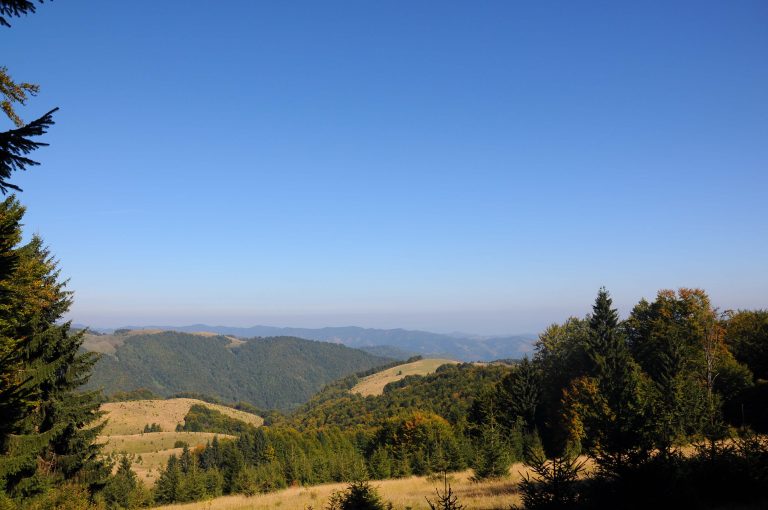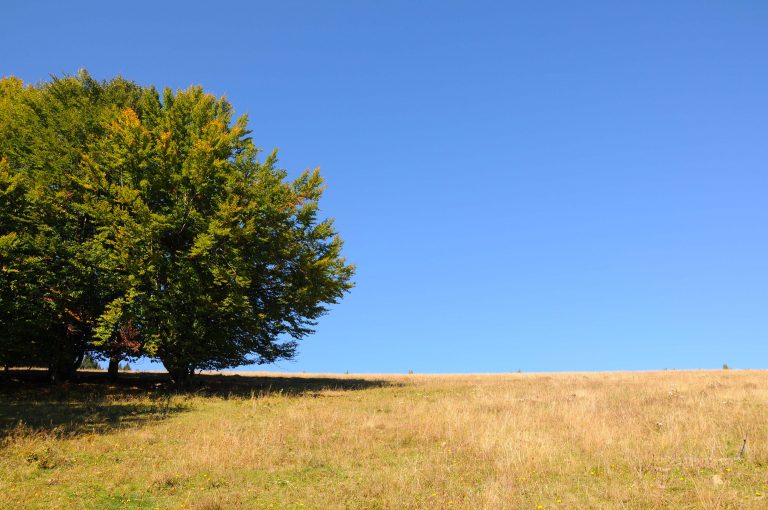 Mountain Brić is another one of the mountains that adorn the municipality of Teslić. Brić is located on the eastern side of Očauš, from which it is separated by the rivers Očaušnica, Studena and Crkvena, while Vlašić is located on its southern side. Brić is also called Brić hill by local residents, and its highest peak is Ciganska poljana, which is located at 1309 m above sea level. The relatively small surface area of Brić hill is nevertheless "sandwiched" between the more spacious Očauš and Meokrnje (Wolf Mountains), or between the canyons of the Jalova and Studena rivers.